Another month of books, another month of book covers. This month, the weather has begun to allow outdoor displays of jackets, both light and literary. My March favorites included dream paintings, unstable animals, otherworldly miniatures, and more than one unstable animal. (Not pictured: the lion and the lamb.)
Helen Ferrante, On the sidelines: on the pleasures of reading and writingtranslated by Ann Goldstein (Europe, March 15)
I find this cover both whimsical and creepy, and I can't look away from it. Would it also work as the cover of a horror novel about a pseudonymous writer trapped in his own story? Yes! Honestly, the possibilities are endless (just like those of a blank page)!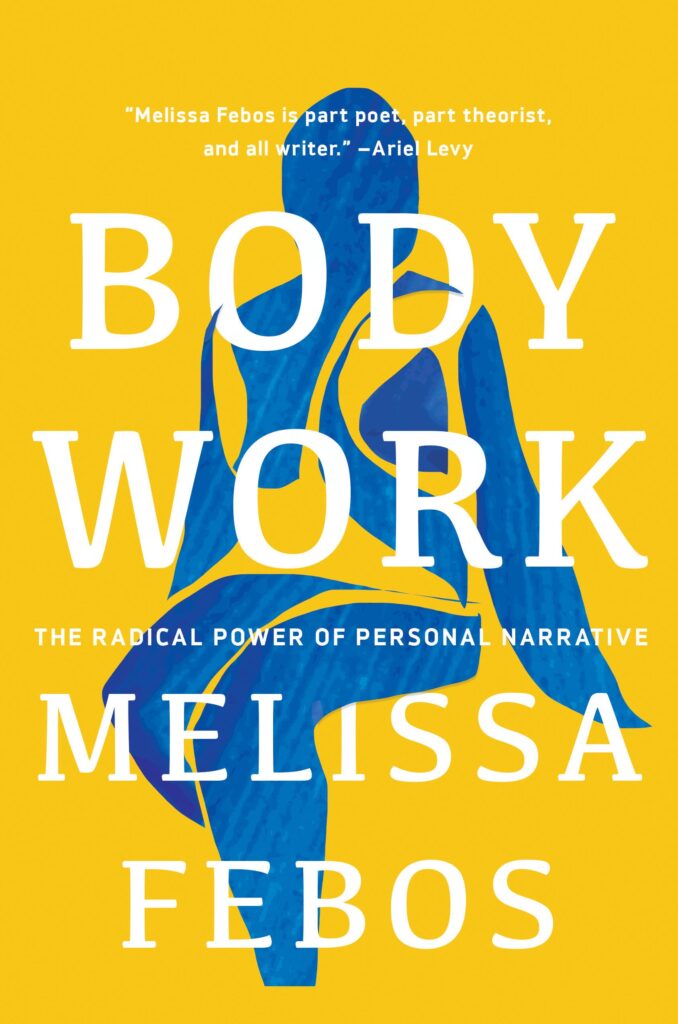 Melissa Febos, Bodywork: The Radical Power of Personal Storytellingcover and illustration by Nicole Caputo (Catapult, March 15)
I like the nod to Matisse, the joyful colors, and the subtle envelopment of the body and the text. A perfect marriage between words and illustration.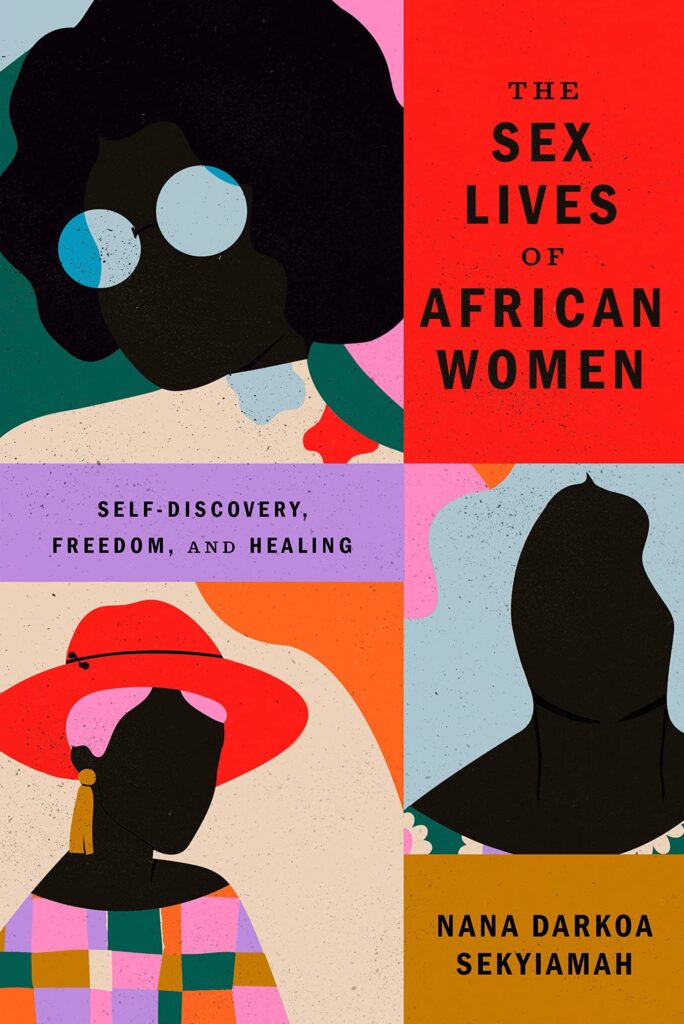 Nana Darkoa Sekyiamah, The sex life of African womencover design by Chelsea Hunter (Astra House, March 1)
This blanket both elevates and transforms the ubiquitous blob trend. It's cool and colorful and makes me want to have a drink outdoors with friends.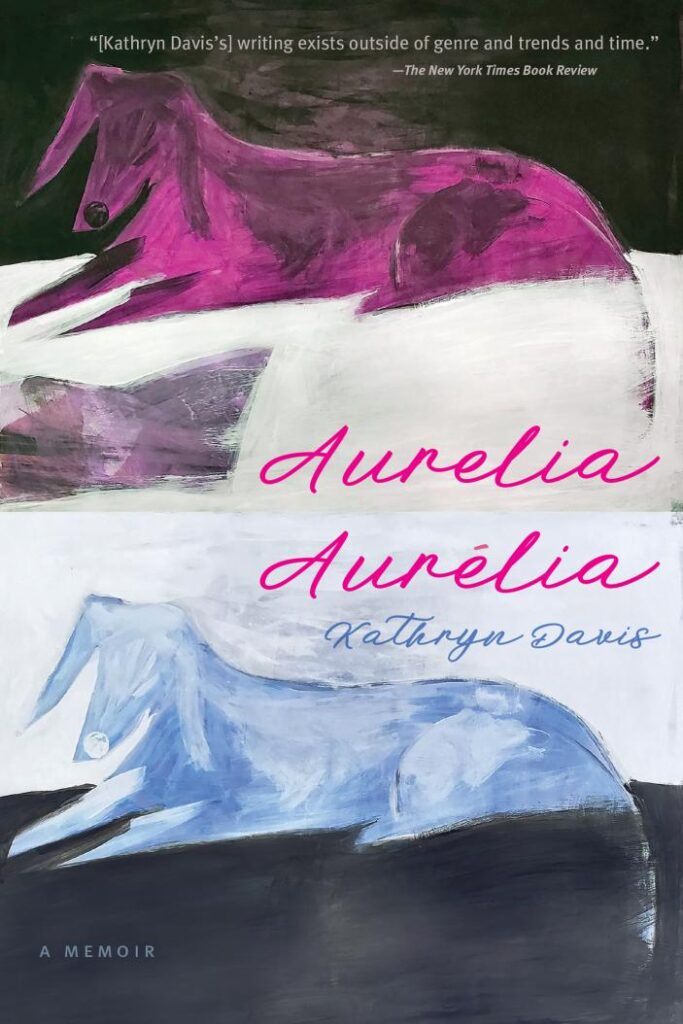 Catherine Davis, Aurélia, Aurélia: Memoirscover by Jeenee Lee, art by Anne Davis (Graywolf Press, March 1)
There is both a deliberateness and a recklessness at work here that I love. The memoir itself is a high-tension act between the comic and the tragic, and the cover's voice acting sets the scene perfectly.
Claire-Louise Bennett, Crate 19 (Riverhead, March 1)
The texture of this one is so appealing that it's hard to resist touching my laptop screen.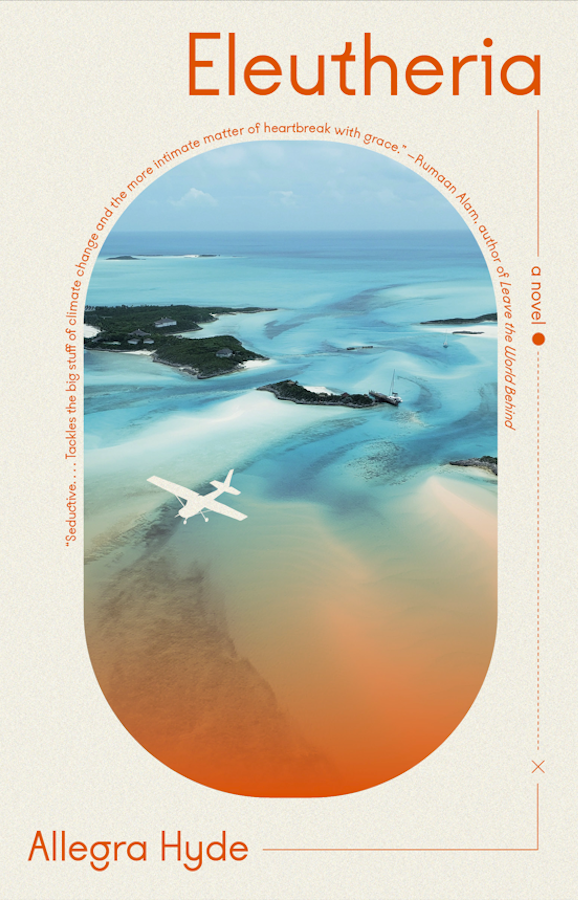 Allegra Hyde, Eleutheriacover by Maddie Partner (Vintage, March 8)
I would like to live in this book cover – who can I tell?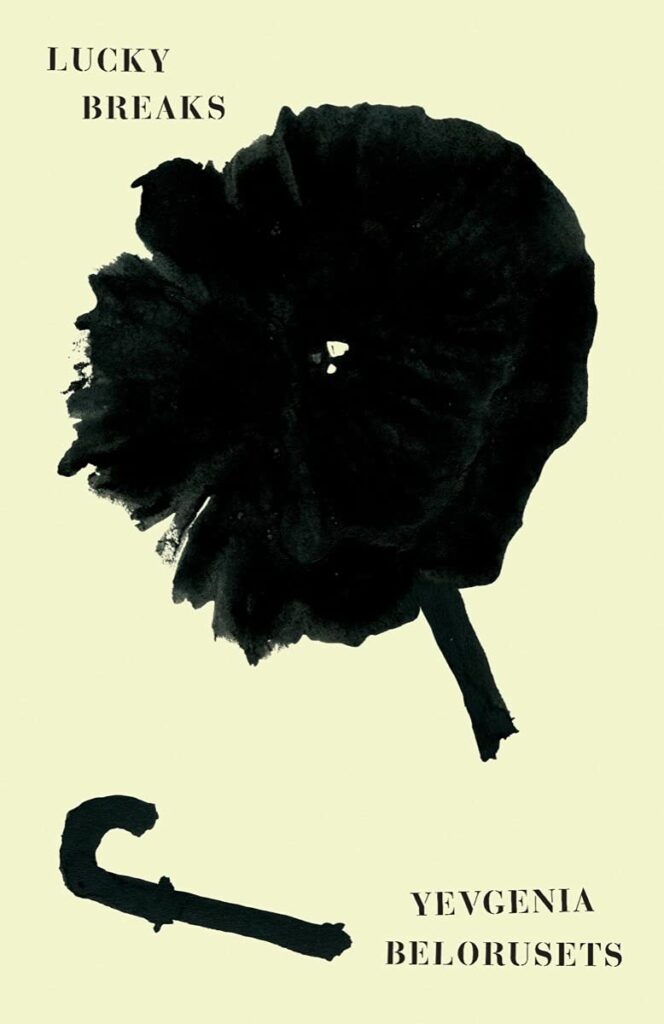 Yevgenia Belorusets, strokes of lucktranslated by Eugene Ostashevsky, cover by Matt Dorfman (New Directions, March 1)
Beloruset's collection revolves around the lives of Ukrainian women in the midst of the Russian-Ukrainian war, and this cover suggests to me the idea of ​​life in the midst of ongoing conflict – chaos, confusion and darkness. , but also beauty, as there must always be.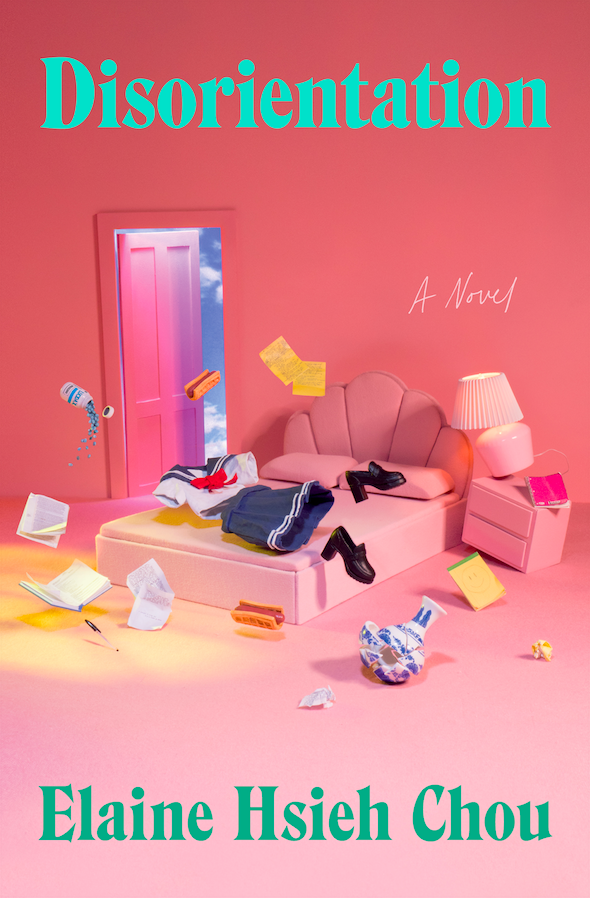 Elaine Hsieh Chou, disorientationcover design by Aleia Murawski and Sam Copeland (Penguin Press, March 22)
I could never resist a miniature, but adding an element of hallucinatory anti-gravity and a possible portal to parallel universes? Sold in rooms.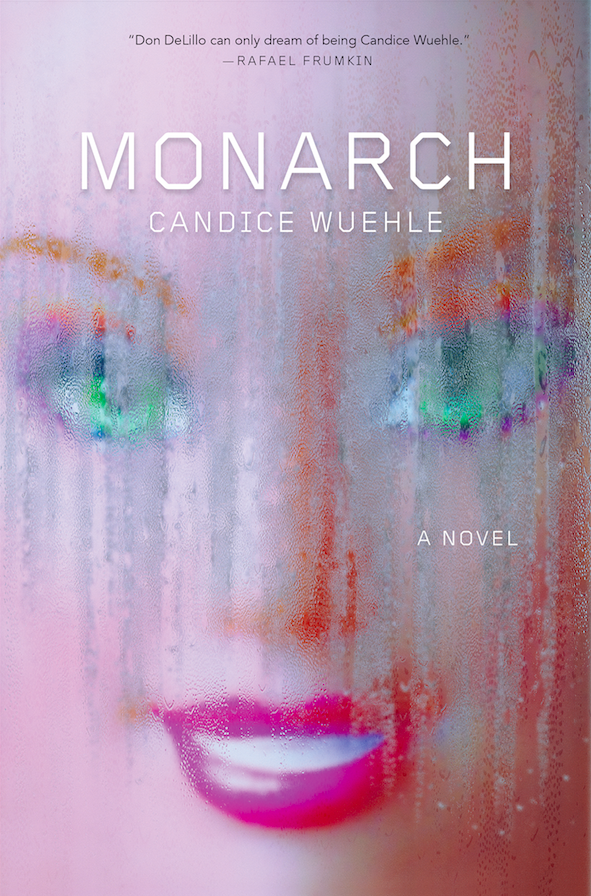 Candice Wuehle, Monarchcover by Michael Salu (Soft Skull, March 29)
I'm obsessed with this spooky Barbie, but you really have to check out the gif version to get the full effect of the static trapped in the code.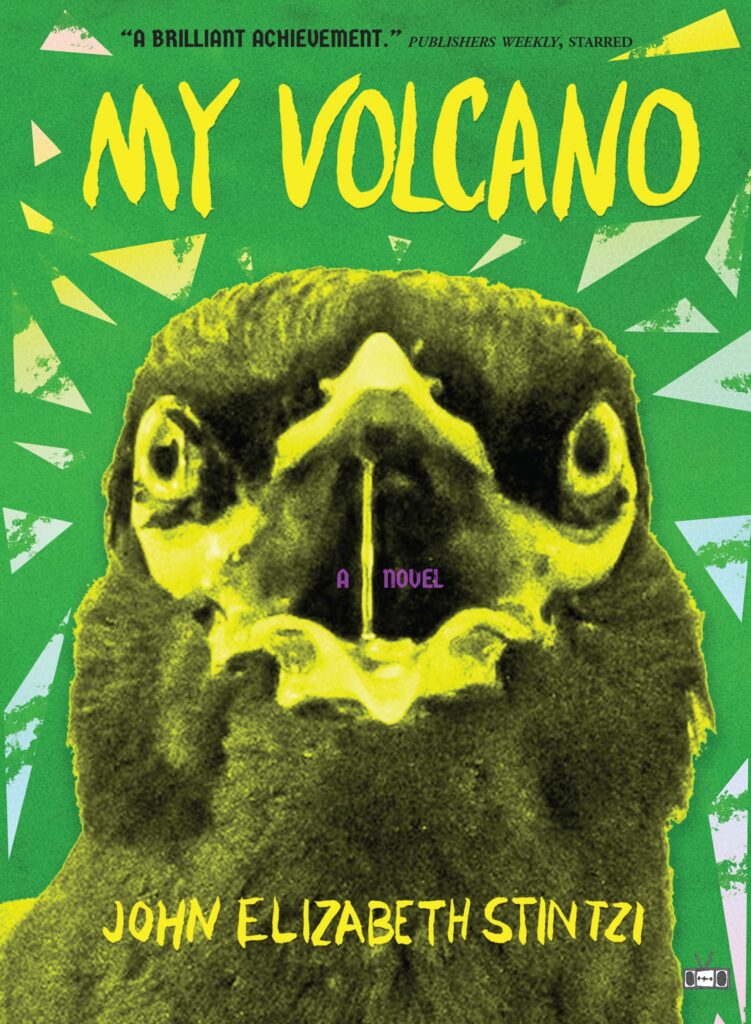 John Elizabeth Stintzi, my volcanoCoverage by John Elizabeth Stintzi (Two Dollar Radio, March 22)
The vibes have changed again. This bird is now the mood.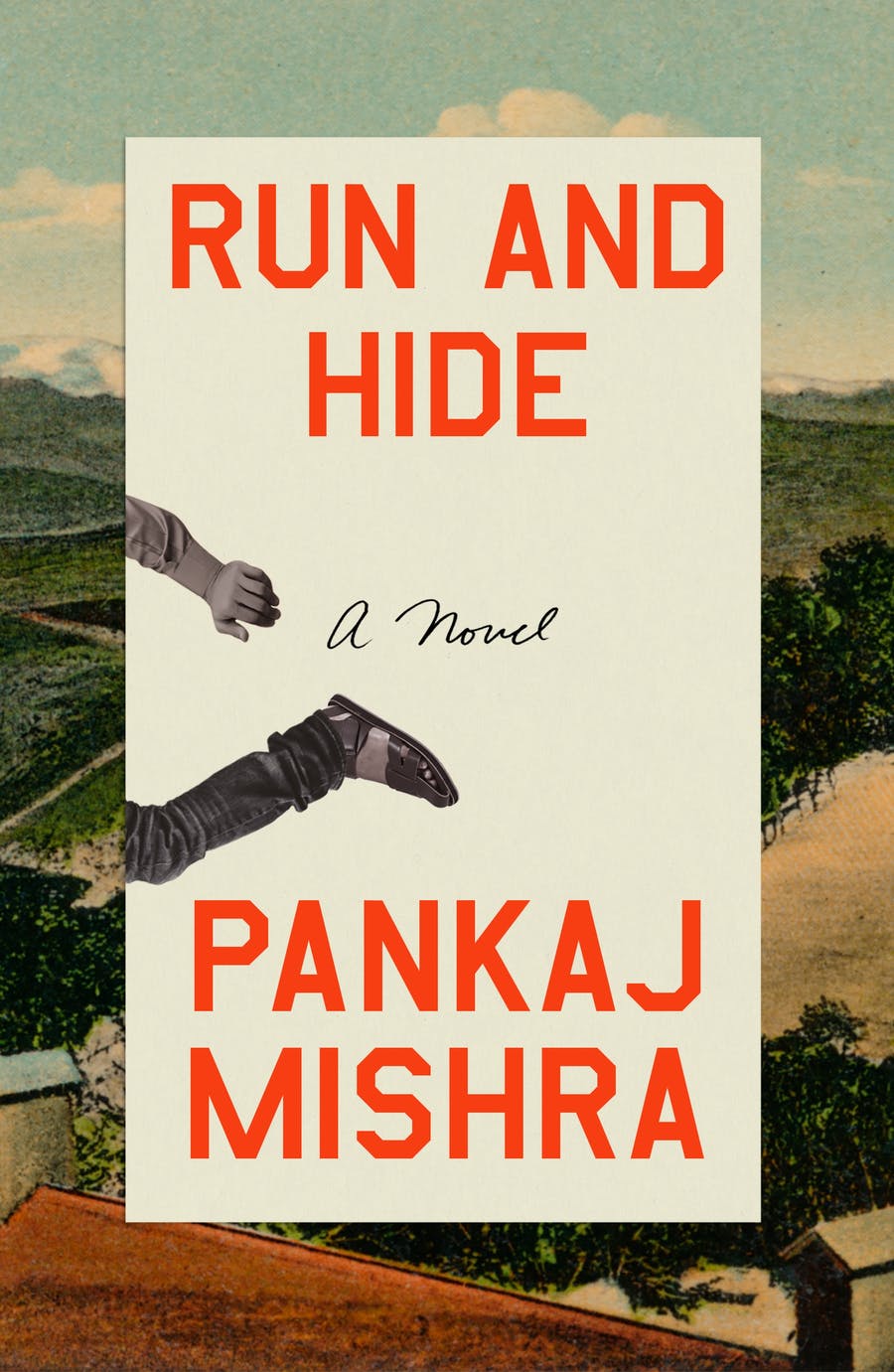 Pankaj Mishra, Run and hidecover by Na Kim (Farrar, Straus and Giroux, March 1)
The layering effect of this suggests both nostalgia and escapism. I love how elegantly the feeling of movement is captured here.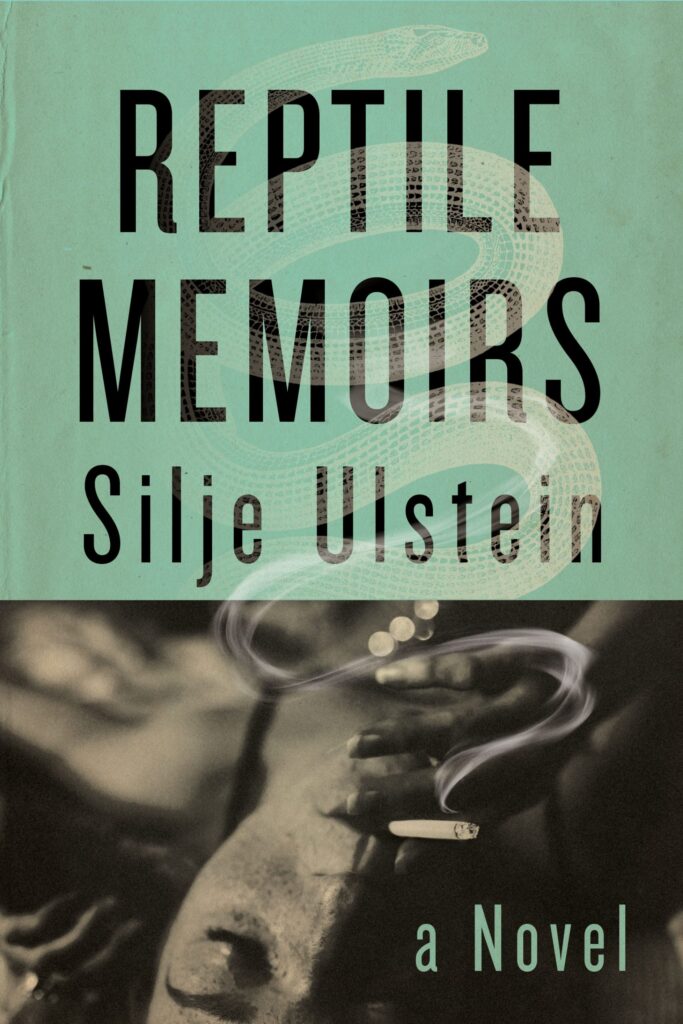 Silke Ulstein, Reptile Memoirstranslated by Alison McCullough, cover design and collage by Michel Vrana by (Grove Press, March 15)
Sexy and a little sinister, like a noir fairy tale.