Another month of books, another month of book covers. If April Pollen made your eyes weep and itch as much as mine did, at least her book covers provided some see-through-tears beauty. This month we see soft colors, striking silhouettes and a hint of sweet nostalgia, just the thing for spring.
Ocean Vuong, time is a mother; cover design by Darren Haggar; photograph by Roman Spataro (Penguin Press, April 5)
For such a simple cover, this one is rich with small details and flecks of texture that catch the eye. The snow, the grain of the wood, the subtle color variations, it's like a promise that your attention will be rewarded.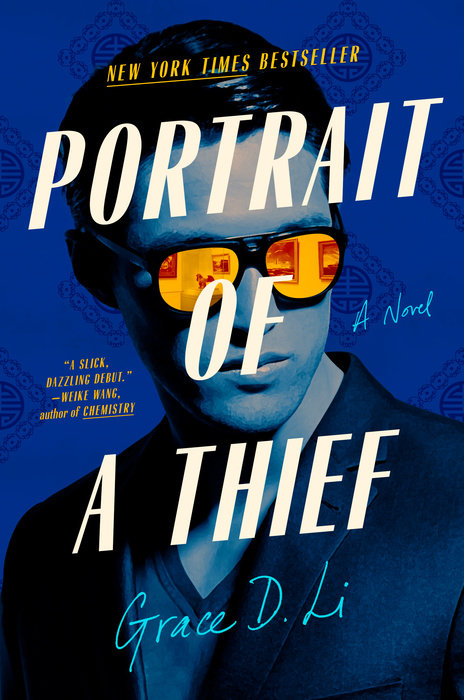 Grace D.Li, Portrait of a thief; cover by Vi-An Nguyen (Tiny Reparations Books, April 5)
Steal my art, sir! Please!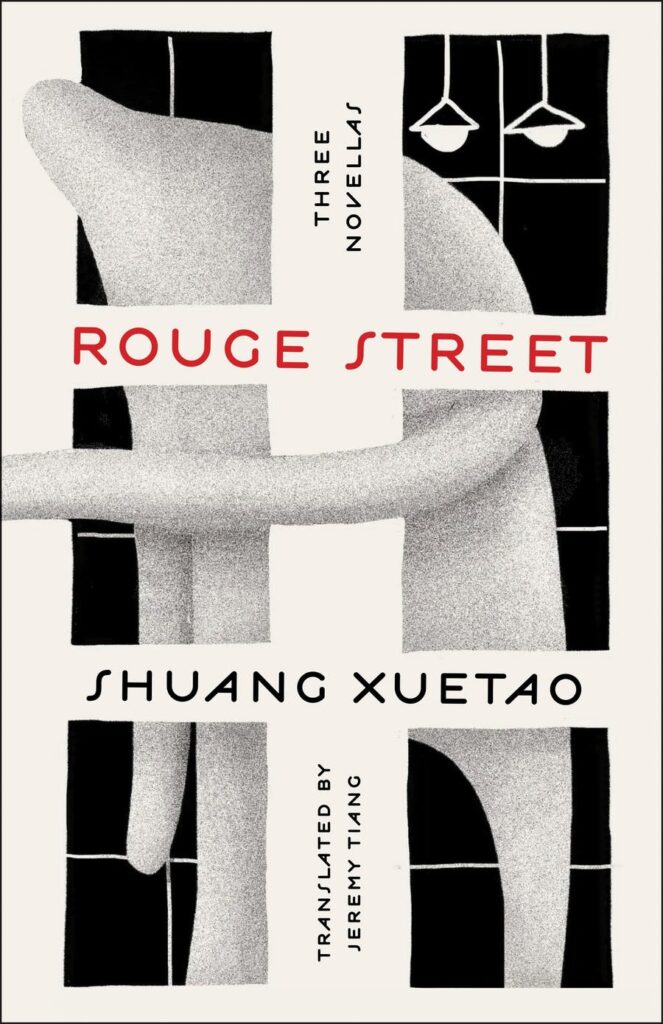 Shuang Xuetao, Red Street (tr. Jeremy Tiang); cover design by Christopher Sergio (Metropolitan Books, April 19)
It's hard to pinpoint exactly what makes this one so striking, but I think it's a combination of the slightly odd and personal shape, the use of space, and the combination of hand-drawn aesthetics. hand and early digital gray snow effect. Very high "hanging on the wall" potential, in any case.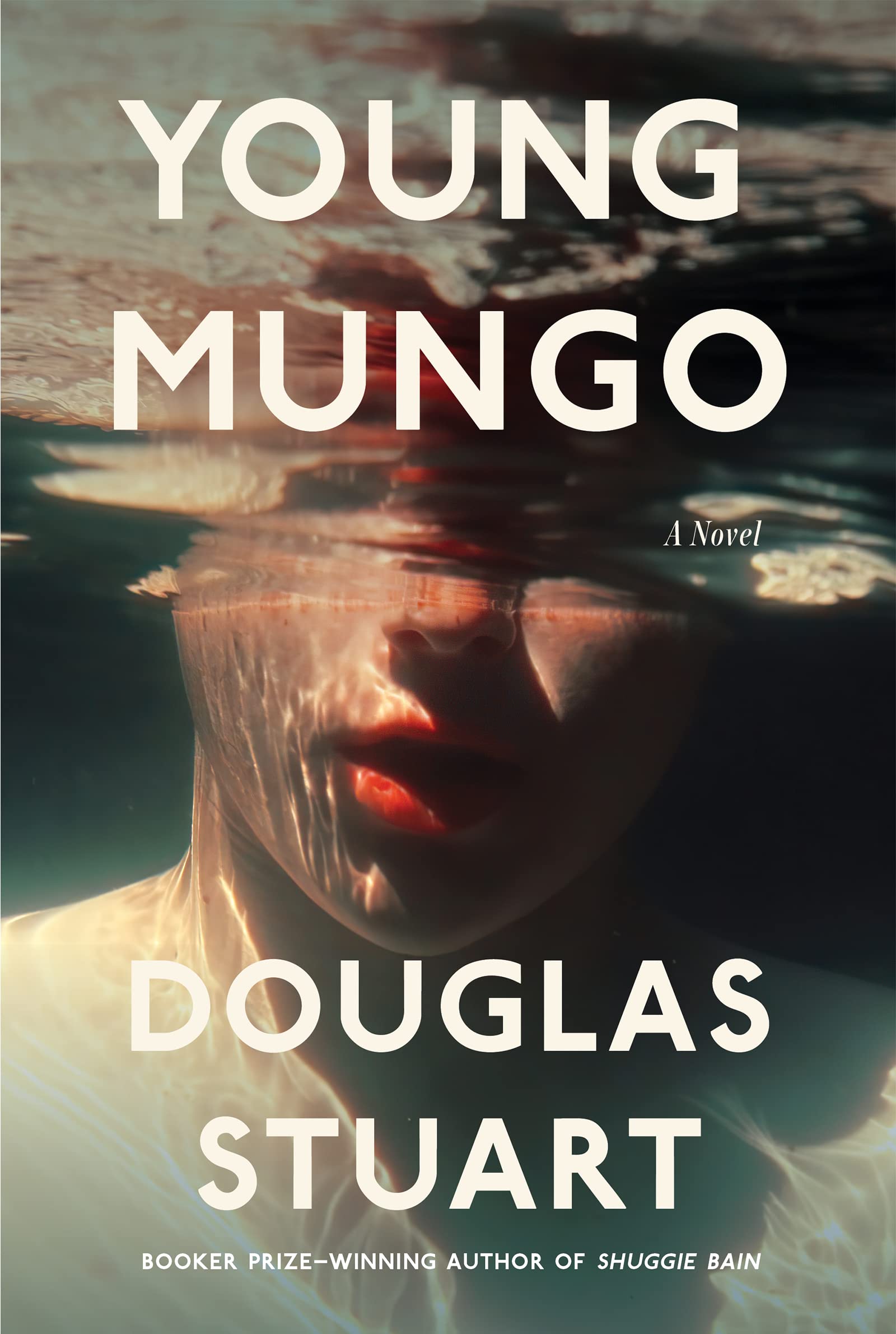 Douglas Stuart, Young Mungo; cover design by Christopher Moisan (Grove Press, April 5)
The effect of light underwater is simply one of the most beautiful things in the world to me, and the effect here, combined with the soft, saturated colors, is dreamy and breathtaking. Eyeless faces on book covers tend to have a spooky, alien vibe, but this one is pure humanity.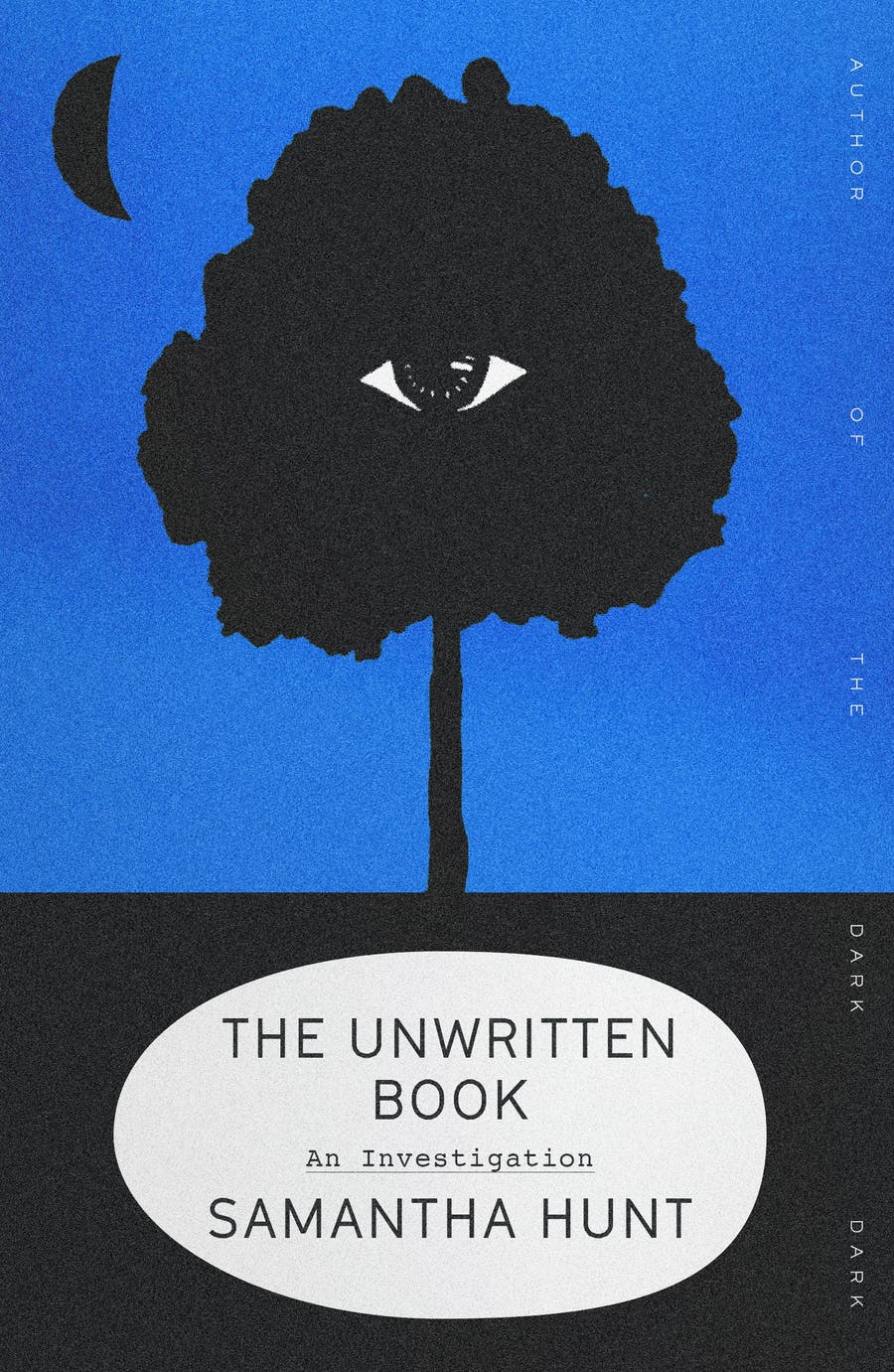 Samantha Hunt, The unwritten book; cover design by Alex Merto (FSG, April 5)
I love a well-executed silhouette, but I also have to give this one credit for the sleekest "author of" inclusion I've ever seen. This book has secrets, and I want to know them.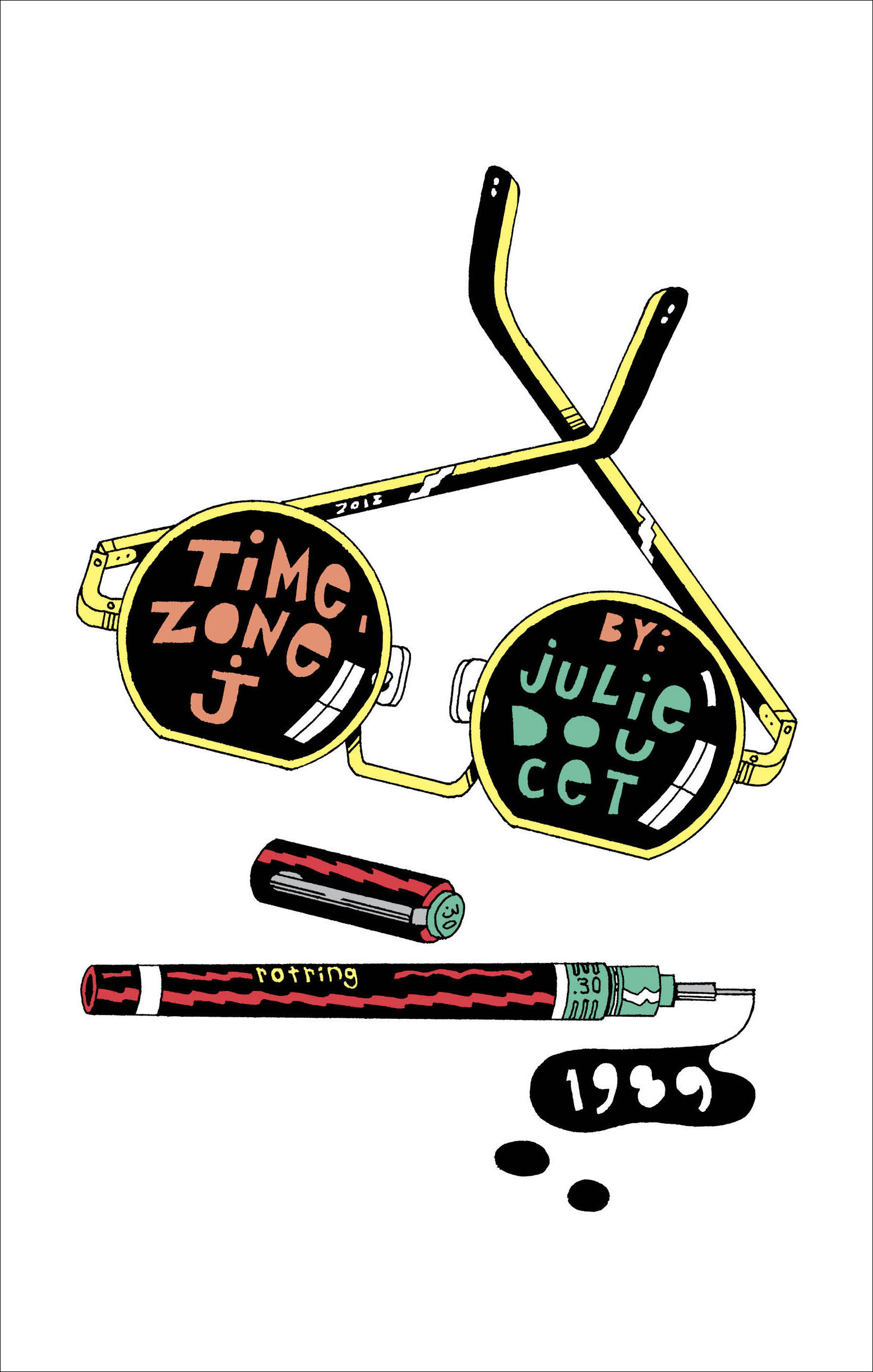 Julie Doucet, J time zone; cover by Julie Doucet (Drawn & Quarterly, April 19)
I just love the style of Doucet's illustration. Luckily, it's graphics memory, so there's plenty more where that came from.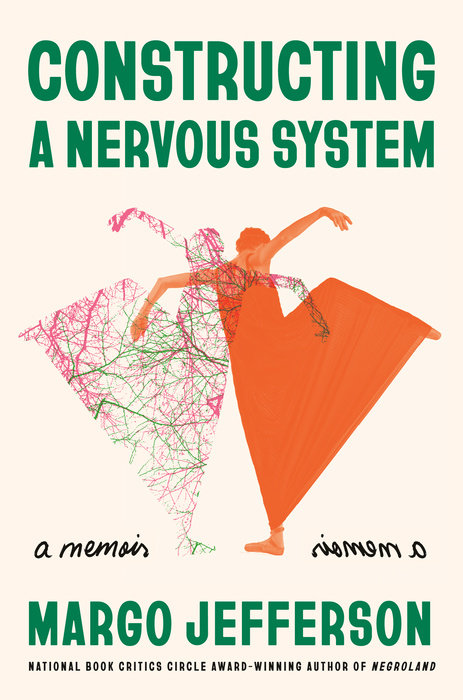 Margo Jefferson, Building a nervous system; cover design by Kelly Blair (Pantheon, April 12)
I'm not sure I've ever seen motion captured so effectively on a blanket. The tight dress of the dancer suggests both restraint and potential, and the mirror image of the body as a nervous system also emphasizes all the movement beneath the skin. Magnificent.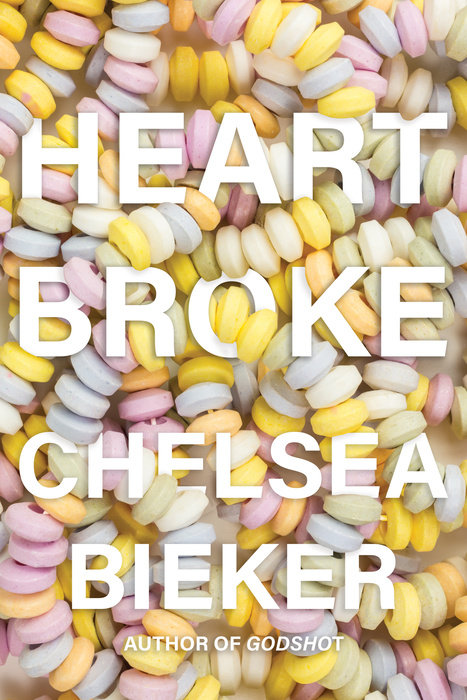 Chelsea Bieker, Broken Heart; cover design by Nicole Caputo (Catapult, April 5)
A use inspired by both photography and the nostalgia of confectionery. I can practically feel the shades of the easter egg on my neck now.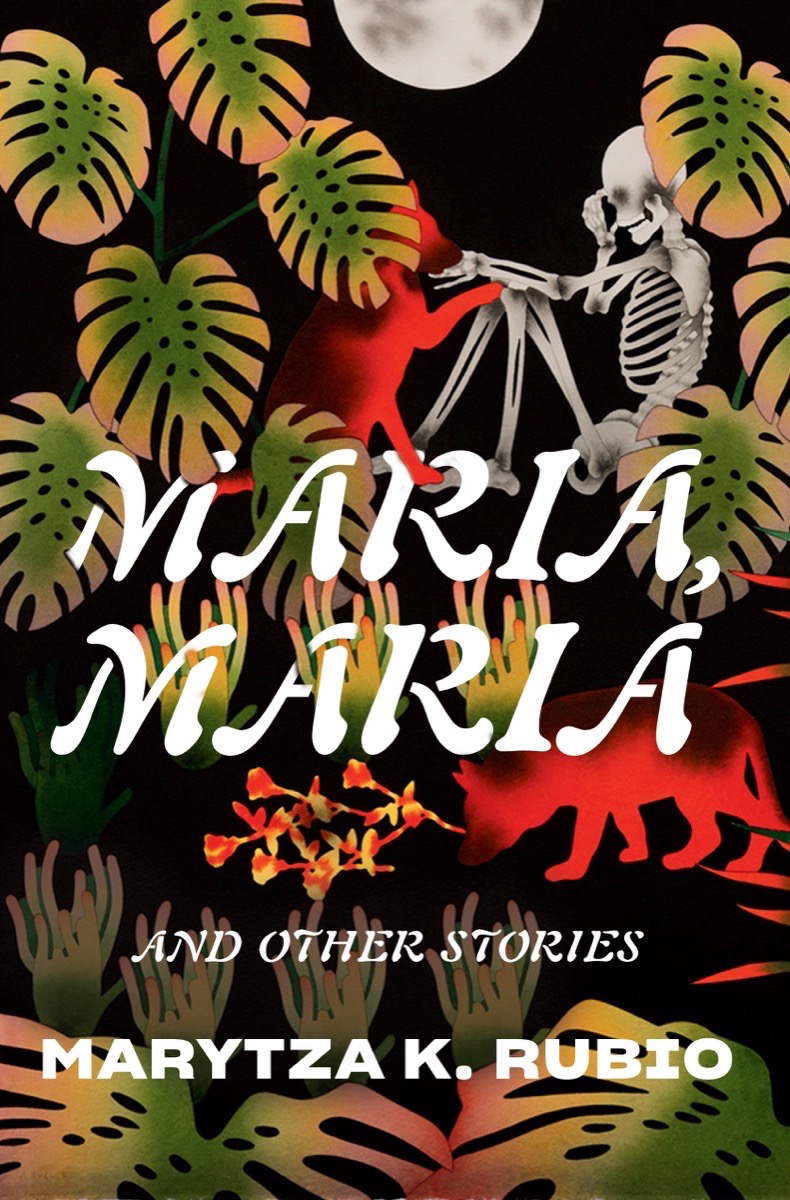 Marytza K. Rubio, Maria, Maria: and other stories; cover design by Steve Attardo, illustrations by Matthew Palladino (Liveright Publishing, April 26)
The airbrush effect here is giving me Six Flags T-shirt vibes, and I love it. Also, is the friendship between a flesh-and-blood dog and a skeleton the most forbidden love of all? Watch your bones, skeleton! (Clearly this cover led me to my own narrative conclusions, which I think is to its credit.)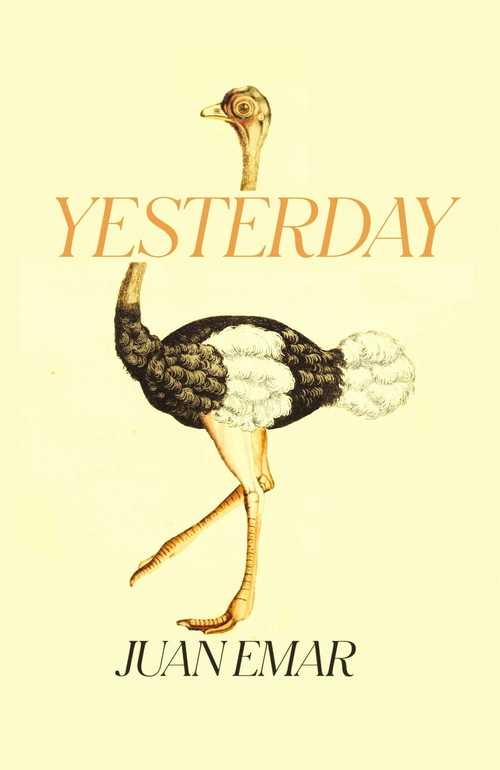 Juan Emmar, Yesterday (tr. Megan McDowell); cover design by Erik Carter (New Directions, April 5)
I love delightfully surreal illustrations almost as much as I love giant birds.