Another month of books, another month of book covers. This month of February, while short in days, has been long with eye-catching covers — from brooding to playfully nostalgic to downright naughty. Below are my favorite February book covers.
Sheila Heti, pure color; cover design by Na Kim (FSG, February 15)
Colored drops are a certified cover trend, but it's the purity of this one that attracts me. The green drop is just offset enough (see how it almost eclipses the "L"?) to continue to draw my gaze back. Bow to the queen of blobs!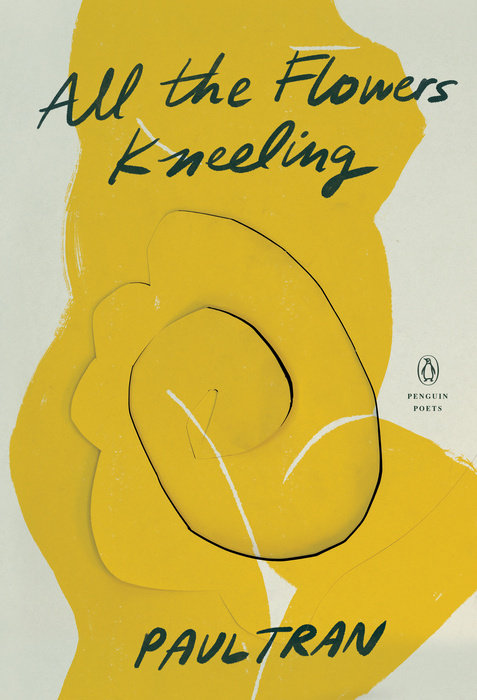 Paul Tran, All the flowers on their knees; cover design by Tree Abraham (Penguin Books, February 15)
Just like the former and future author of this column, I like a optical illusion, and this one isn't just beautiful, it's exceptionally compelling. The handcrafted quality of the picture makes it feel one of a kind and makes me want to hang it on my wall. (You can read Paul Tran's own take on the cover here.)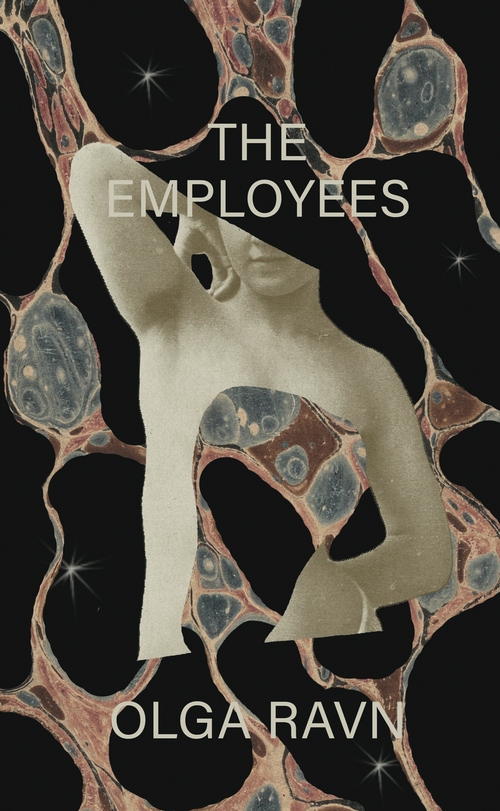 Olga Ravin, The employees (tr. Martin Aitken); cover design by Joan Wong (New Directions, February 1)
Olga Ravin's "funny and dreary" book is a workplace novel set aboard a spaceship, so it's fitting that this cover strikes a balance between the weird and the familiar, the terrestrial and the cosmic. He also looks a little sick, in the nicest way imaginable.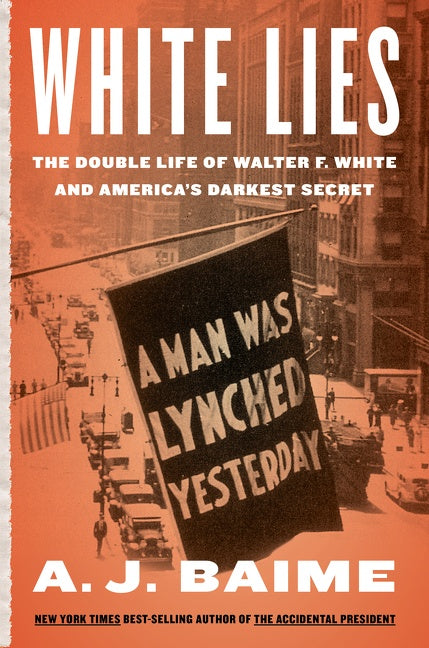 AJ Baime, lie to protect; cover design by Brian Moore (Mariner Books, February 8)
This cover takes an instantly recognizable photo – taken outside the NAACP offices in New York City in 1936 – and lets the impact of the text do its job. A simple, effective and touching design.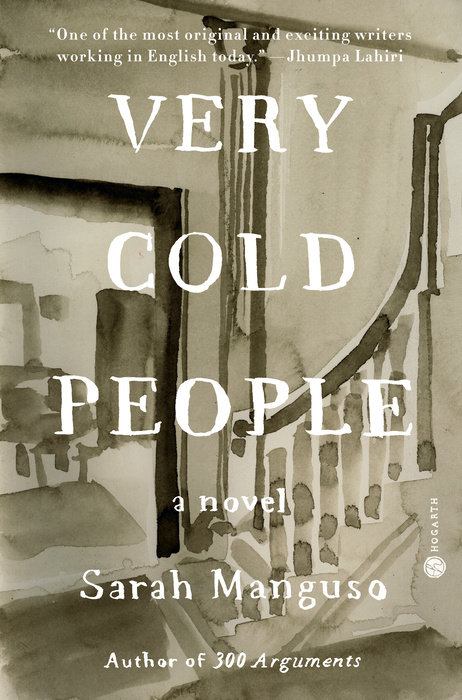 Sarah Manguso, very cold people; cover design by Leanne Shapton (Hogarth Press, February 8)
I love how this cover inverts the comfort of watercolor – a photo-negative version of an otherwise intimate medium – making it something unsettling, slightly unfamiliar and, yes, cold. (Here's Sarah Manguso sharing her thoughts on the design process.)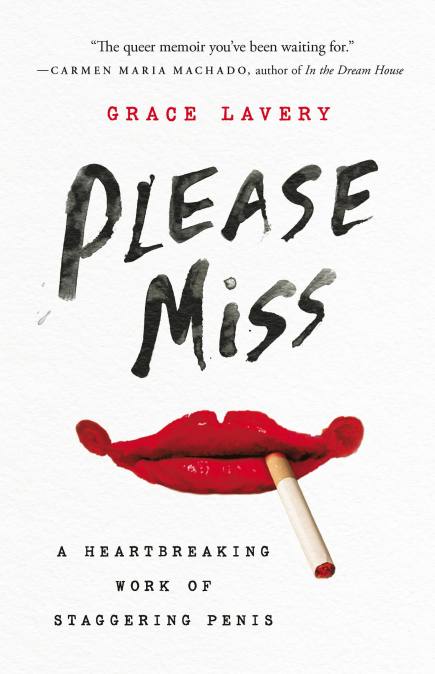 Thanks Lavery, please miss; cover design by Ann Kirchner (Seal Press, February 8)
It must have been a challenge to design a cover that could stand up to the glorious subtitle "A Heartbeaking Work of Staggering Penis", but I think the disembodied, clown-painted, ominously smoking mouth does the job beautifully.
Kim Fu, Lesser Known Monsters of the 21st Century; cover design by Jaya Miceli (Tin House, February 1)
The first of two chimera collages on my list this month, this one strikes a somewhat whimsical note, without being cutesy. There's a sense of rewilding too, in the way the branches overgrow their septa (and, of course, the neck wing). Like any good collage, this one rewards the deep look – it took me a few turns to spot the elephants.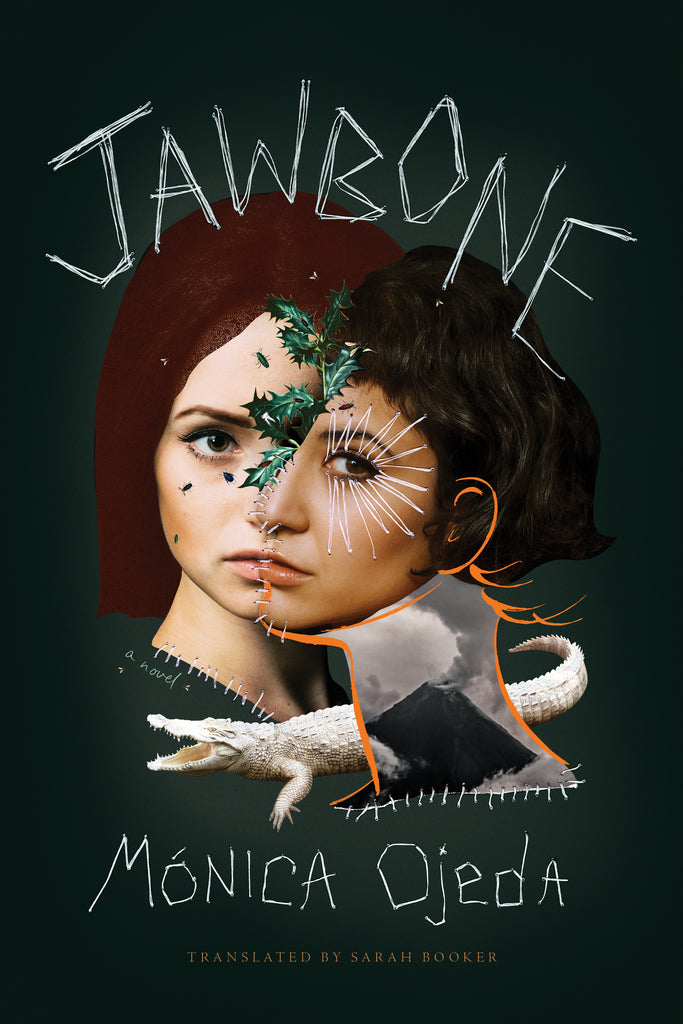 Monica Ojeda, Maxillary (tr. Sarah Booker); cover design by Zoe Norvell (Coffee House Press, February 8)
And here is the scariest of the two collage-chimeras! Undeniably awful and undeniably cool.
Chuck Klosterman, The nineties; cover based on series design by Paul Sahre (Penguin Press, February 8)
If you, too, are a geriatric millennial, you don't need me to tell you how prominent this phone is in the nostalgic centers of our people. It's the perfect image to send back anyone who lived through the 90s in this country at this time.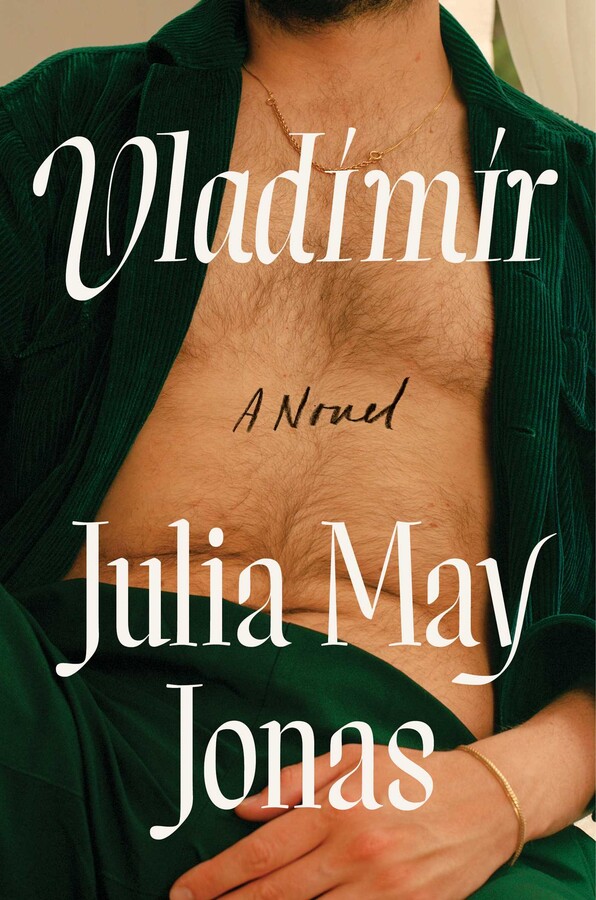 Julia May Jones, vladimir; cover design by Rodrigo Corral, photography by Molly Matalon and art direction by Alison Forner (Avid Reader Press, February 1)
How could I not include a cover that manages to be both literary and vaguely reminiscent of a flyer for an escort service? As striking as the image itself is, this one comes down to the details: the sleek typeface, the gold, slightly off-center chain, the forest green corduroy and, of course, the hand placement.