Go ahead, true believers! ESPN and Marvel Comics have teamed up to create special comic book covers commemorating the 2021 NFL Draft!
Showcasing the future of the NFL as well as some of the best heroes in the Marvel Universe, these seven covers cover the history of the House of Ideas. From the best at what it does, to King Kirby's Thor, to a modern Brian Stelfreeze classic, and more!
Check out Najee Harris, Trevor Lawrence, Azeez Ojulari, Jeremiah Owusu-Koramoah, Kwity Paye, DeVonta Smith and Zach Wilson as you browse to compare classic and reimagined covers here!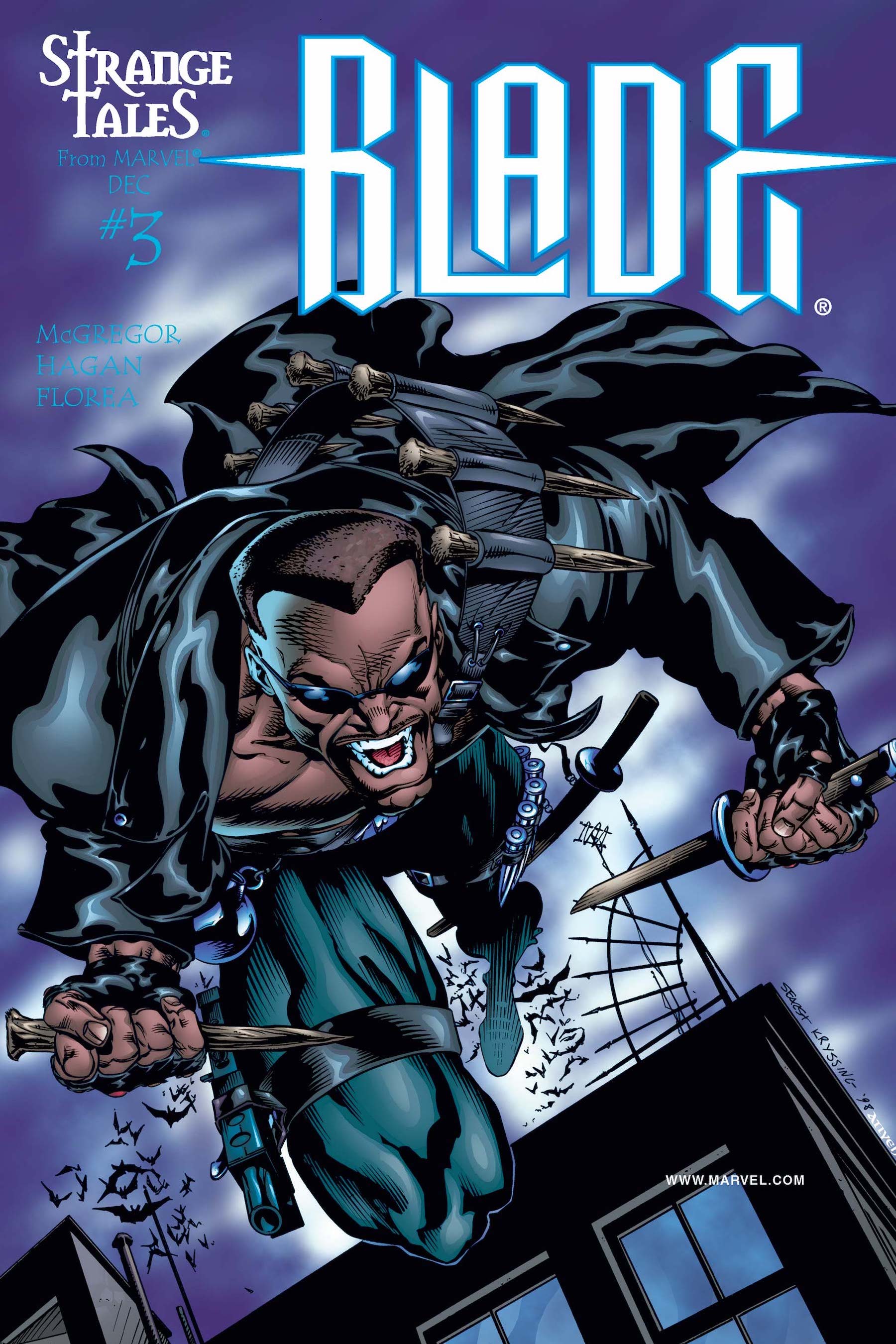 Najee Harris by Ray Anthony Height and Wil Quintana, based on STRANGE TALES: BLADE # 3 by Bart Sears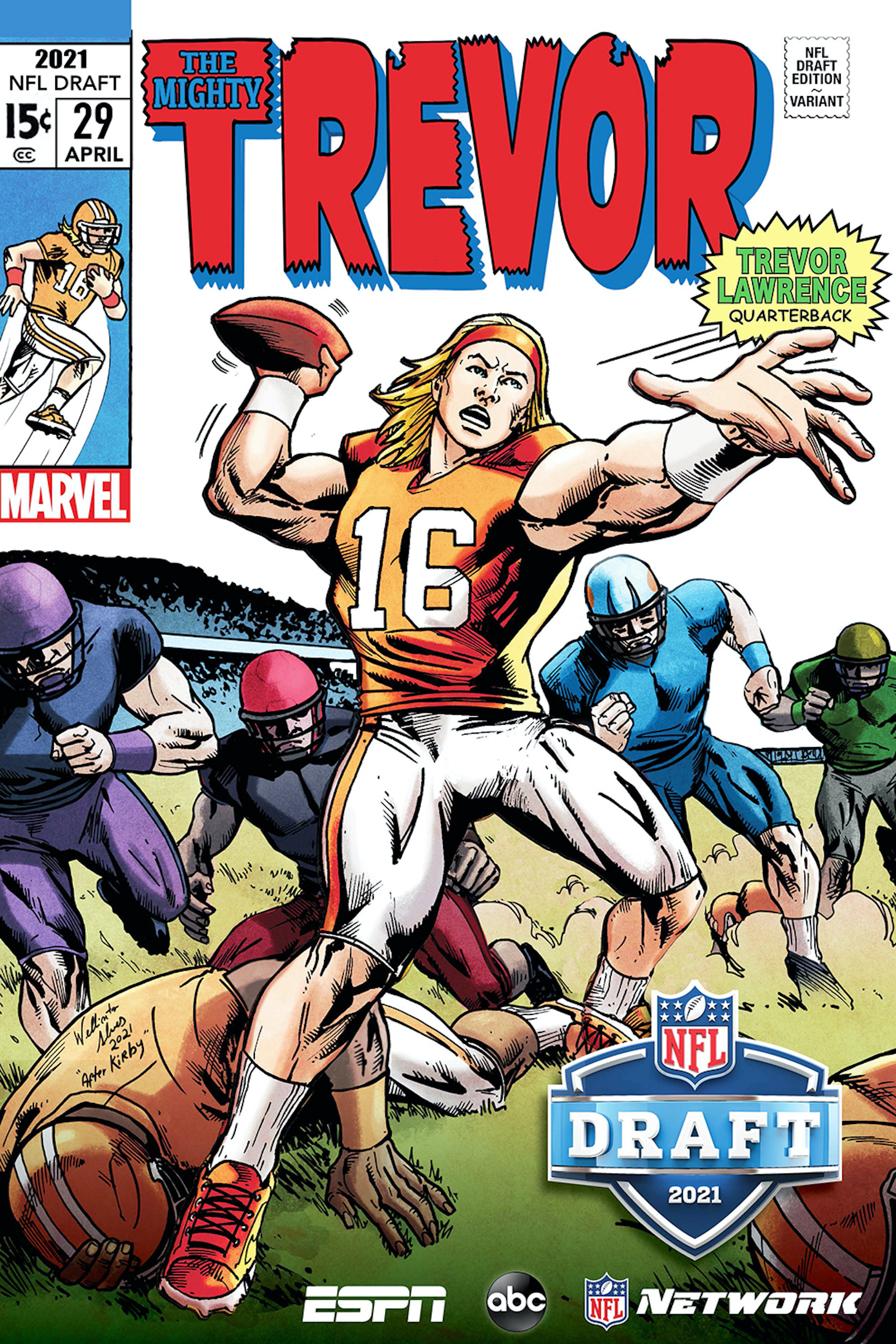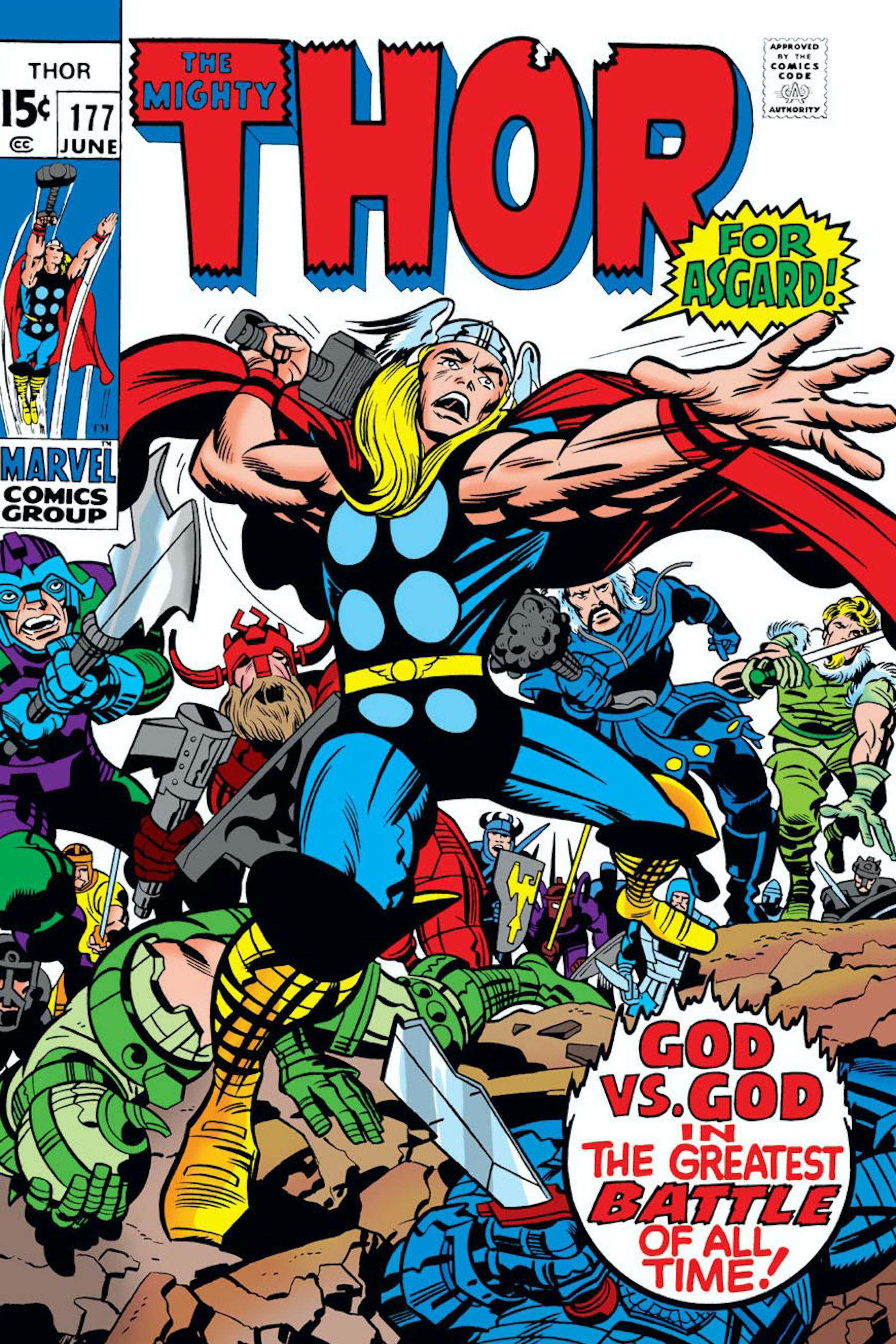 Trevor Lawrence from Wellington Alves, after THOR # 177 by Jack Kirby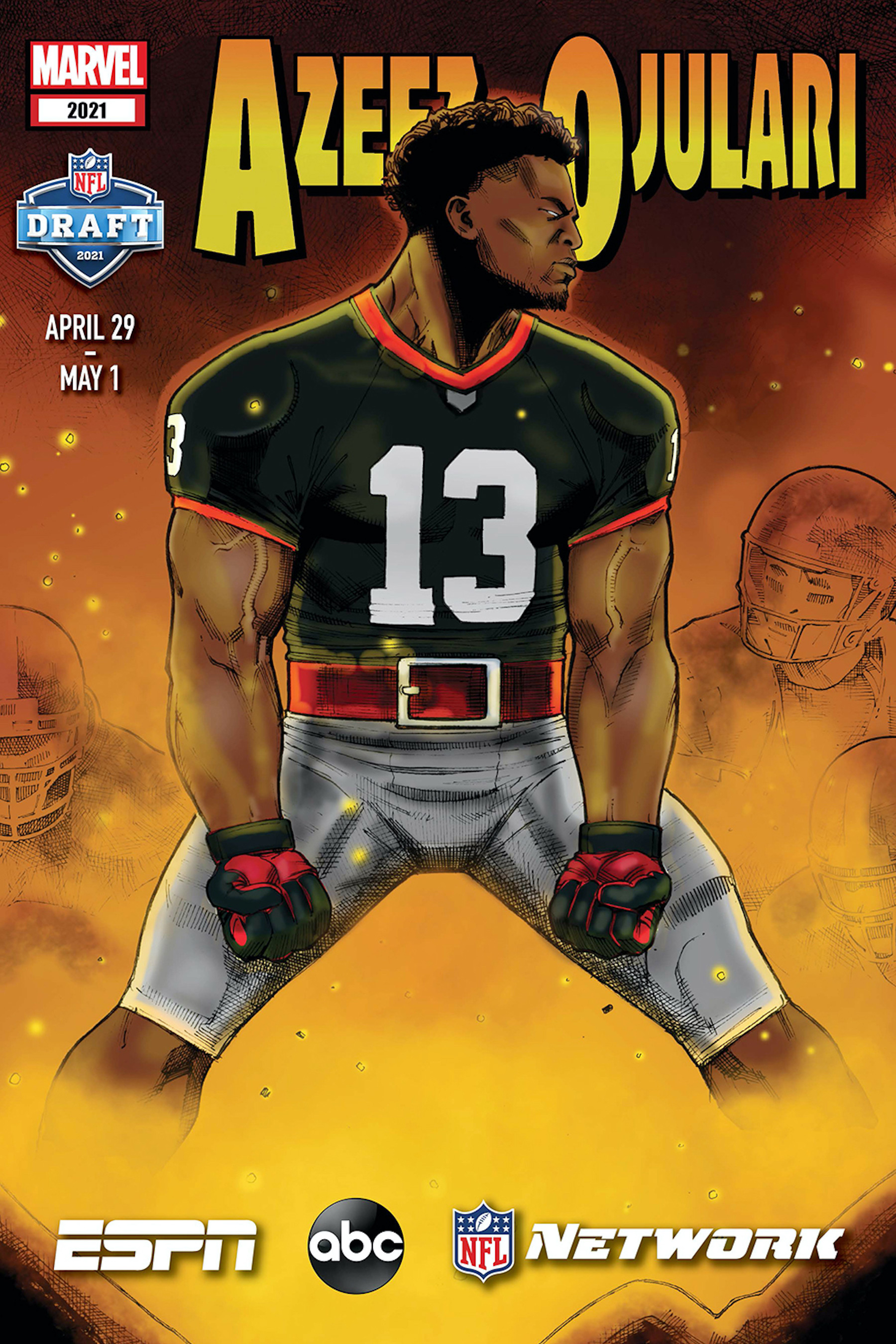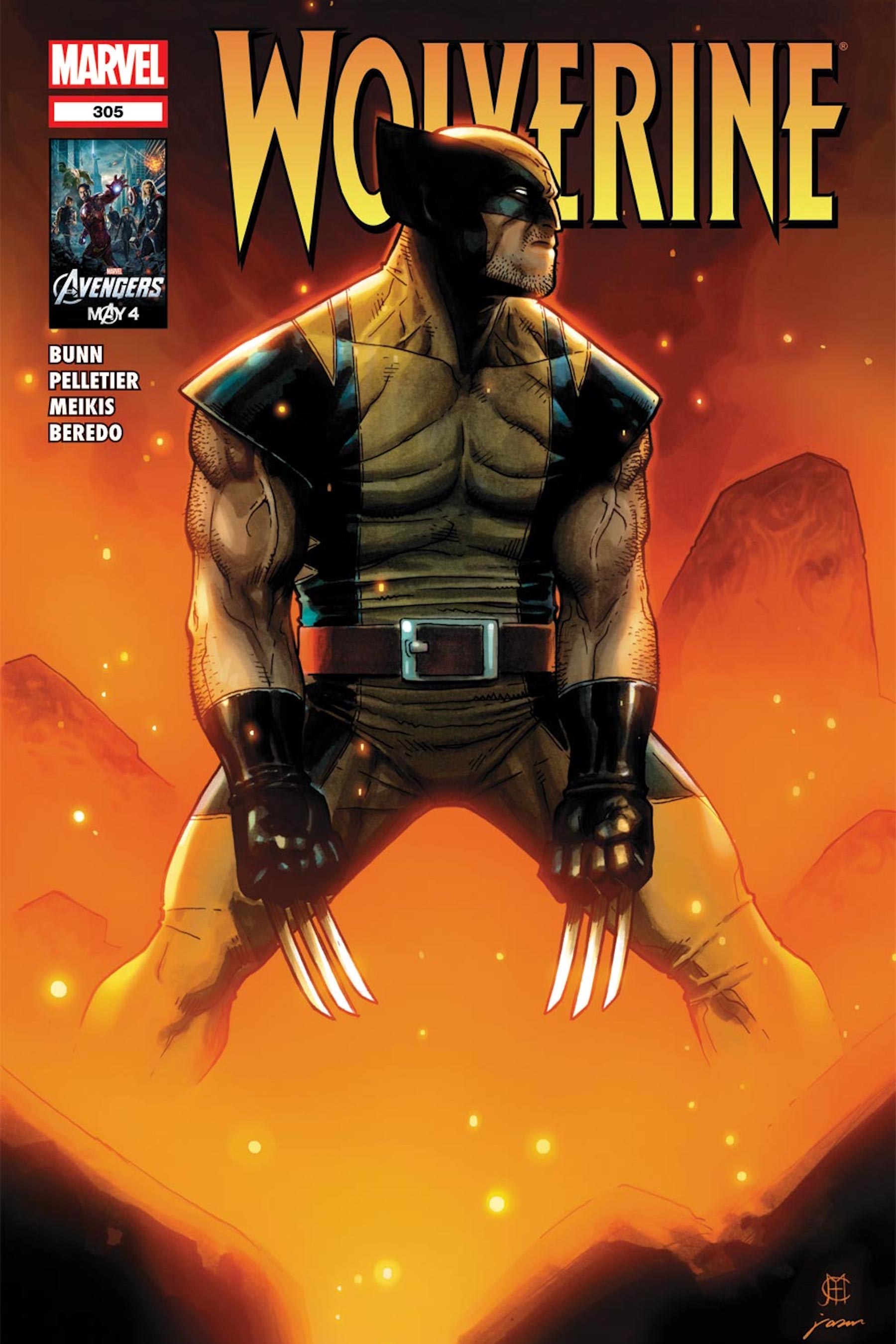 Azeez Ojulari by Sean Chen and Darren Sanchez, after WOLVERINE # 305 by Jason Keith & Jim Cheung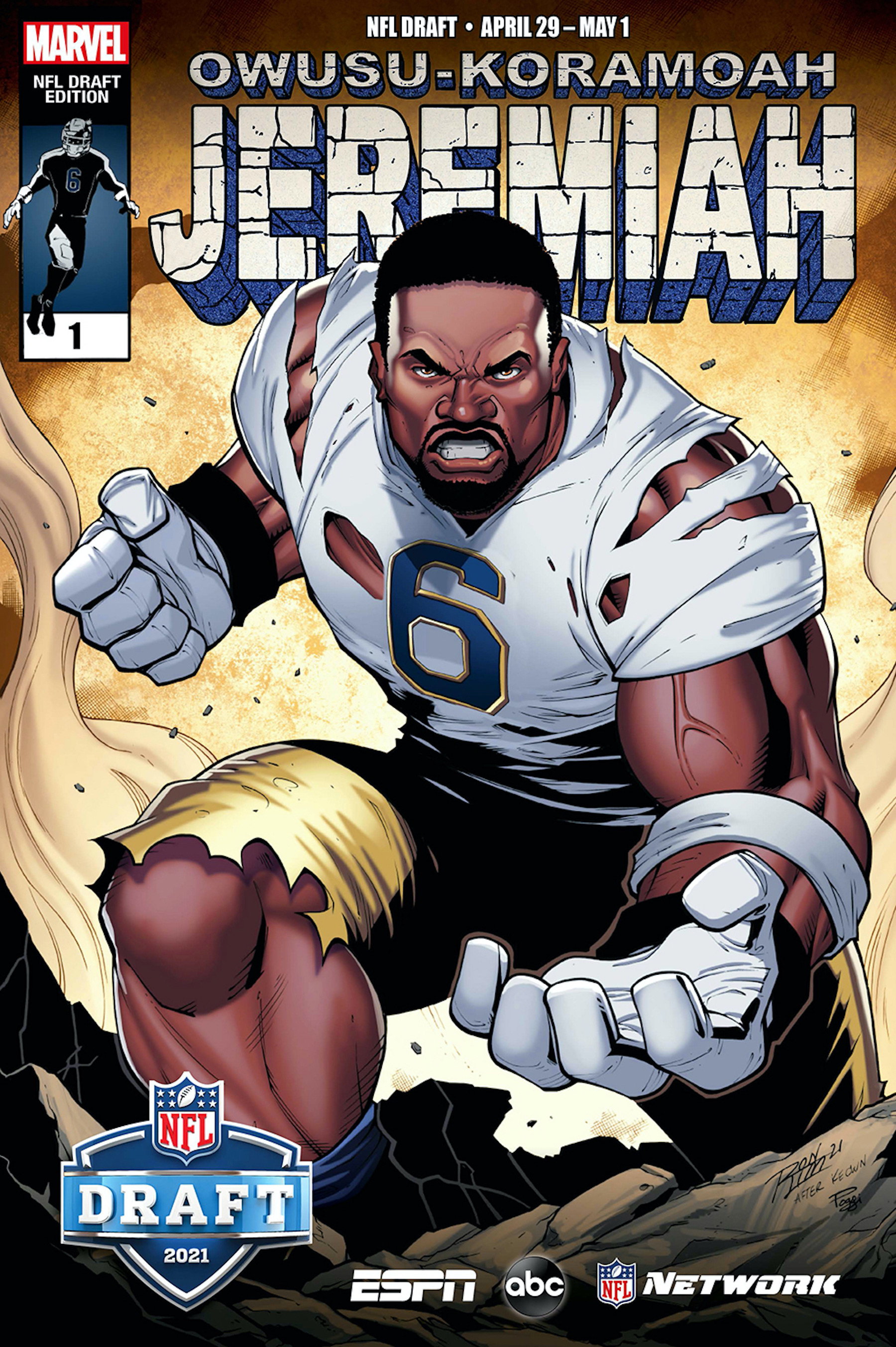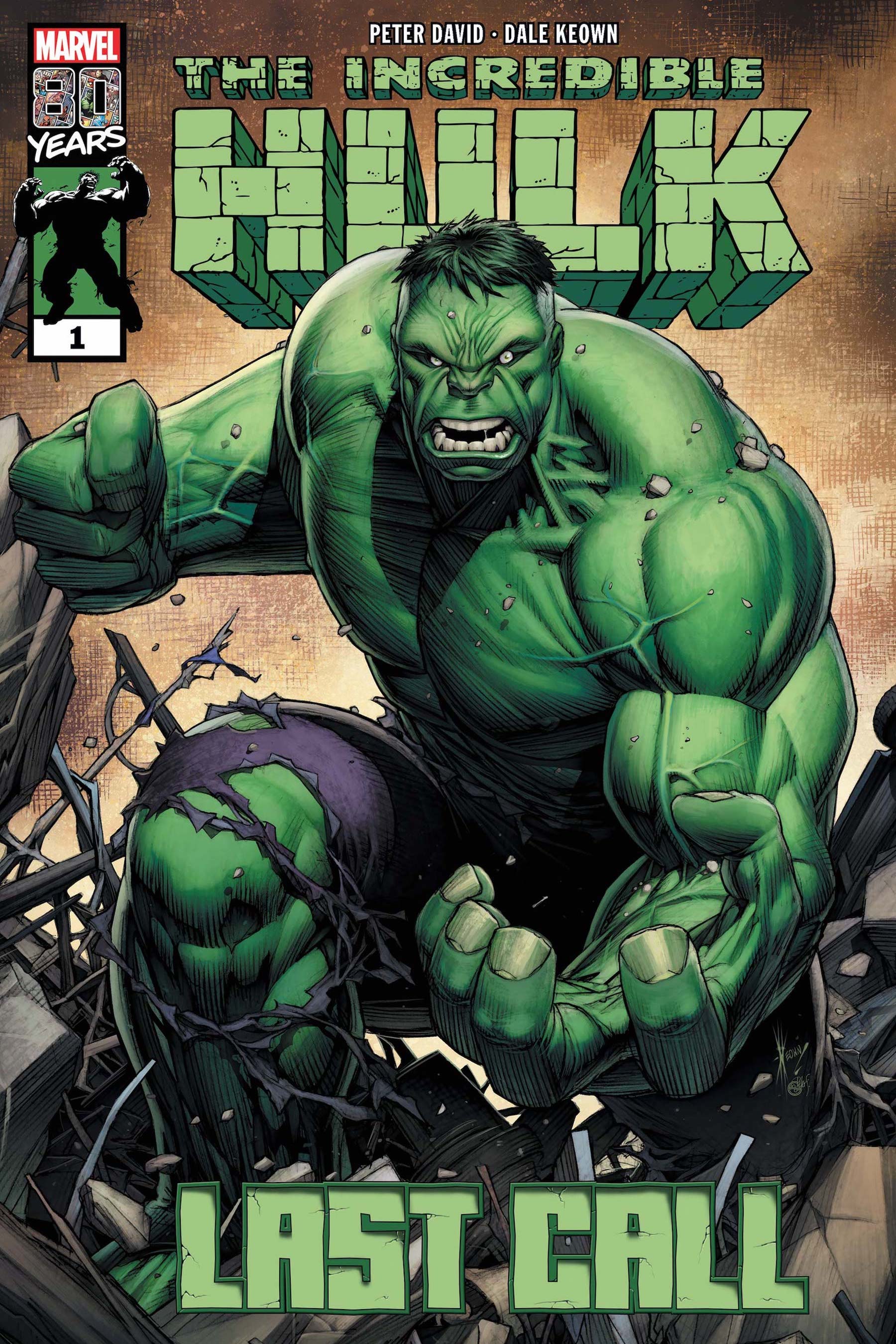 Jeremiah Owusu-Koramoah by Ron Lim, Roberto Poggi and Wil Quintana, based on INCREDIBLE HULK: LAST CALL # 1 by Dale Keown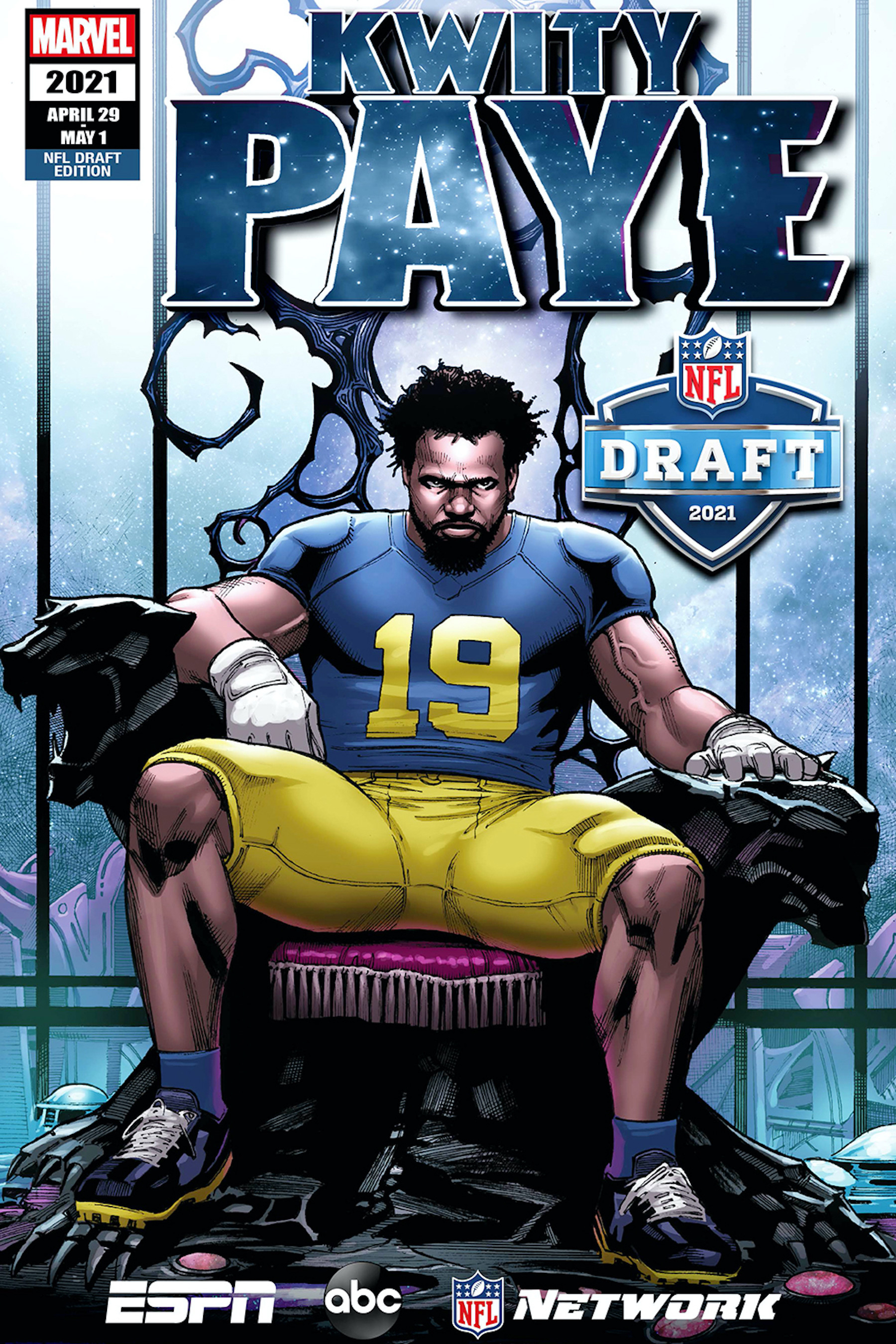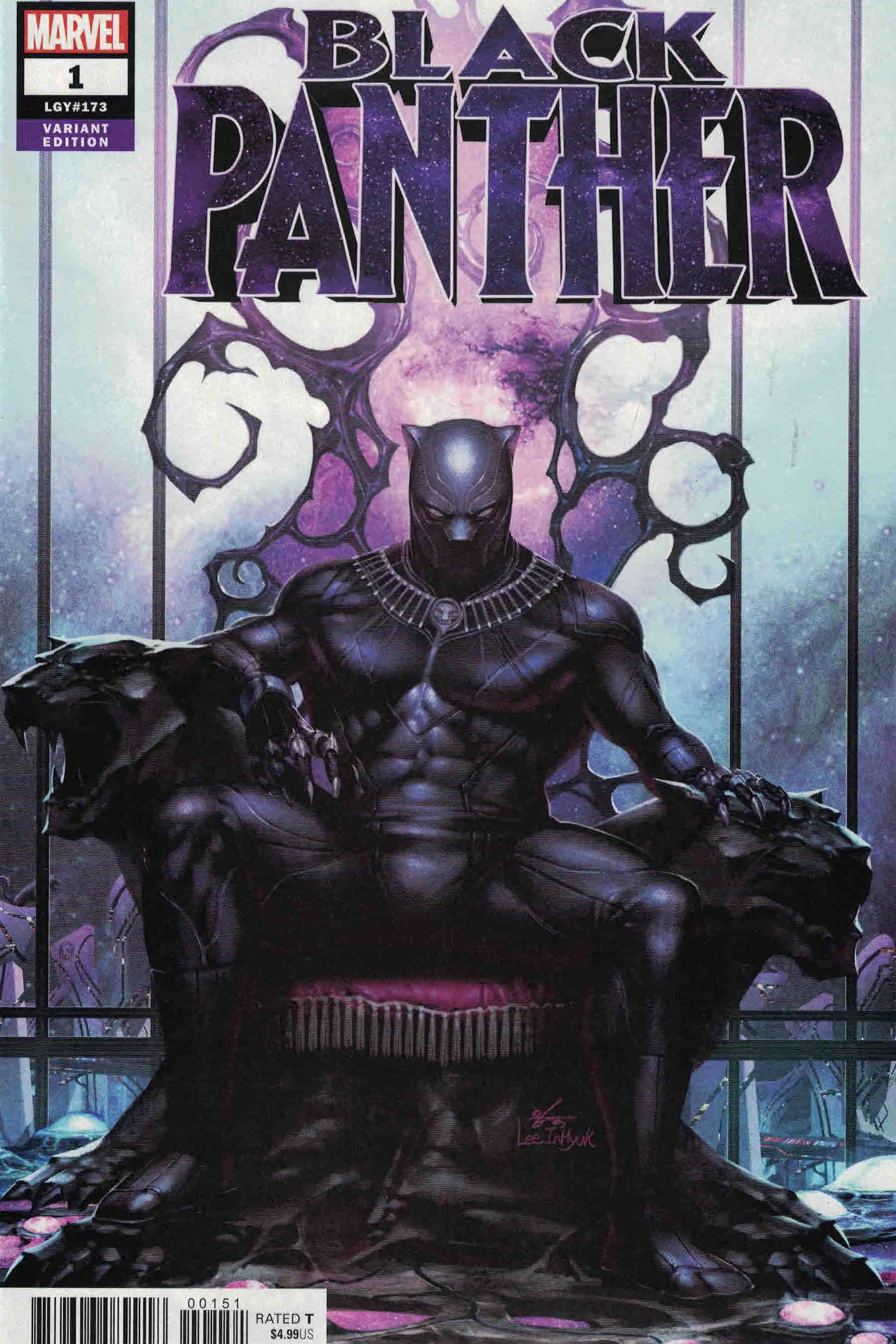 Kwity Paye by Sean Chen and Lee Duhig, based on BLACK PANTHER # 1 by InHyuk Lee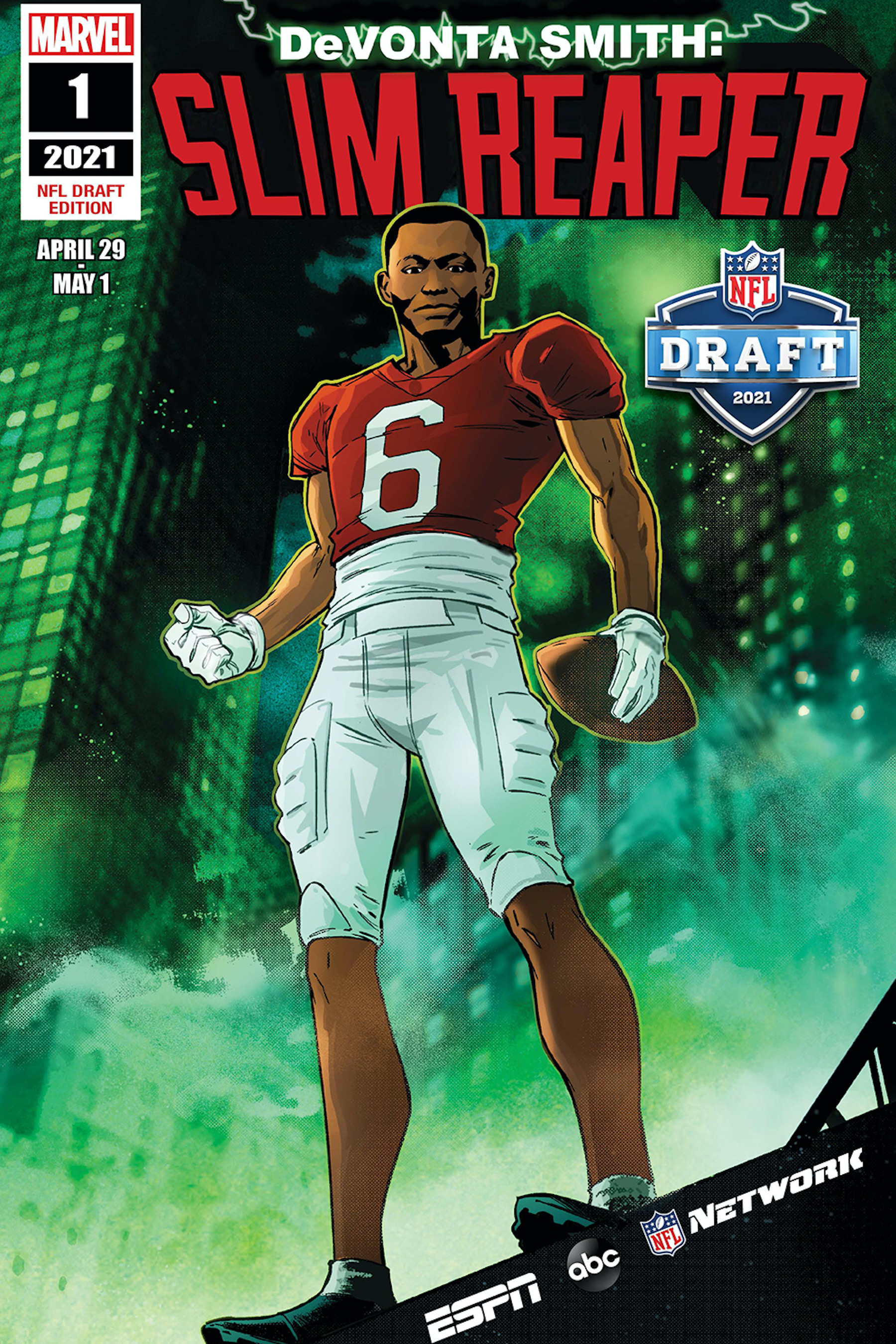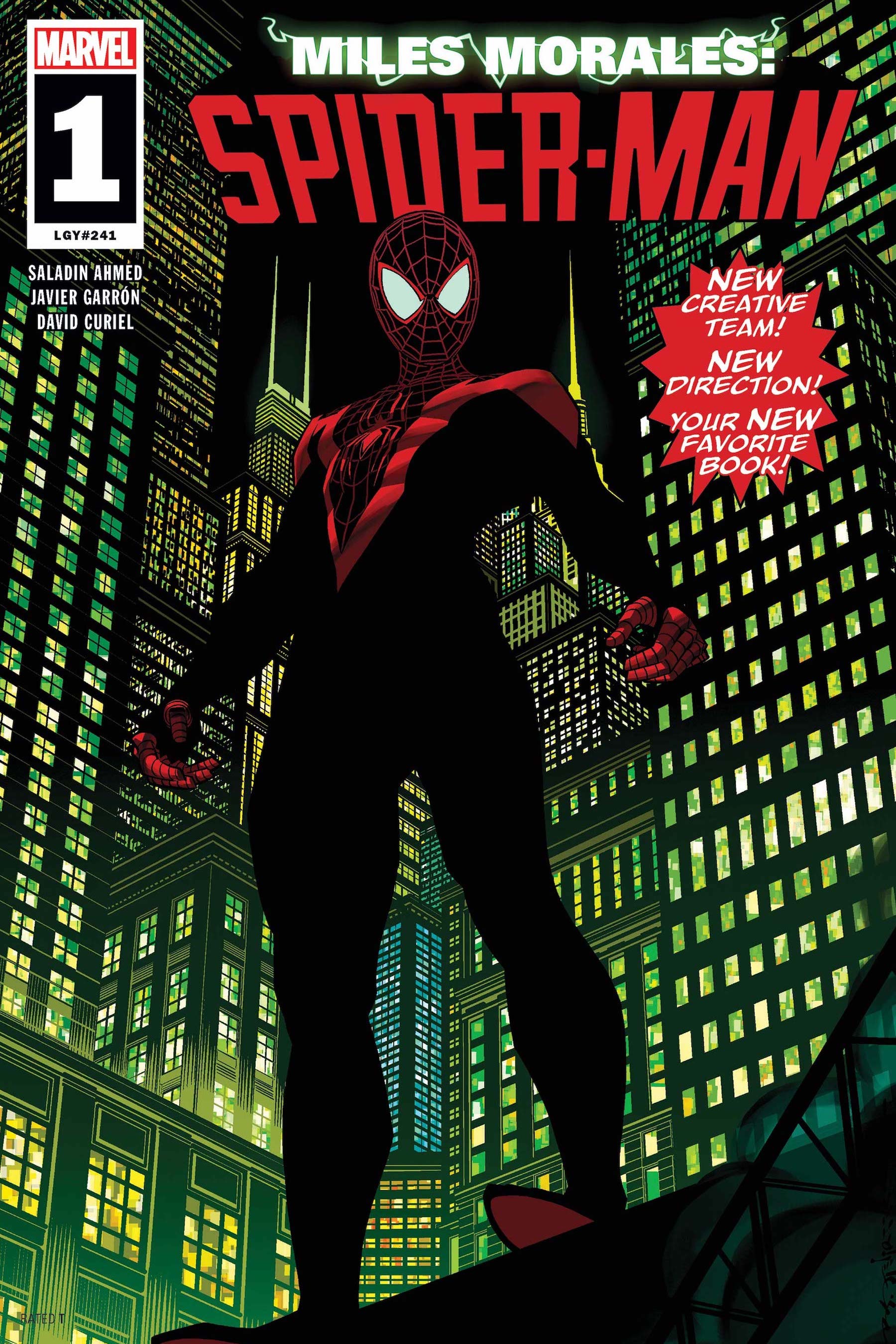 DeVonta Smith by Francesco Manna and Carlos Lopez, based on MILES MORALES: SPIDER-MAN # 1 by Brian Stelfreeze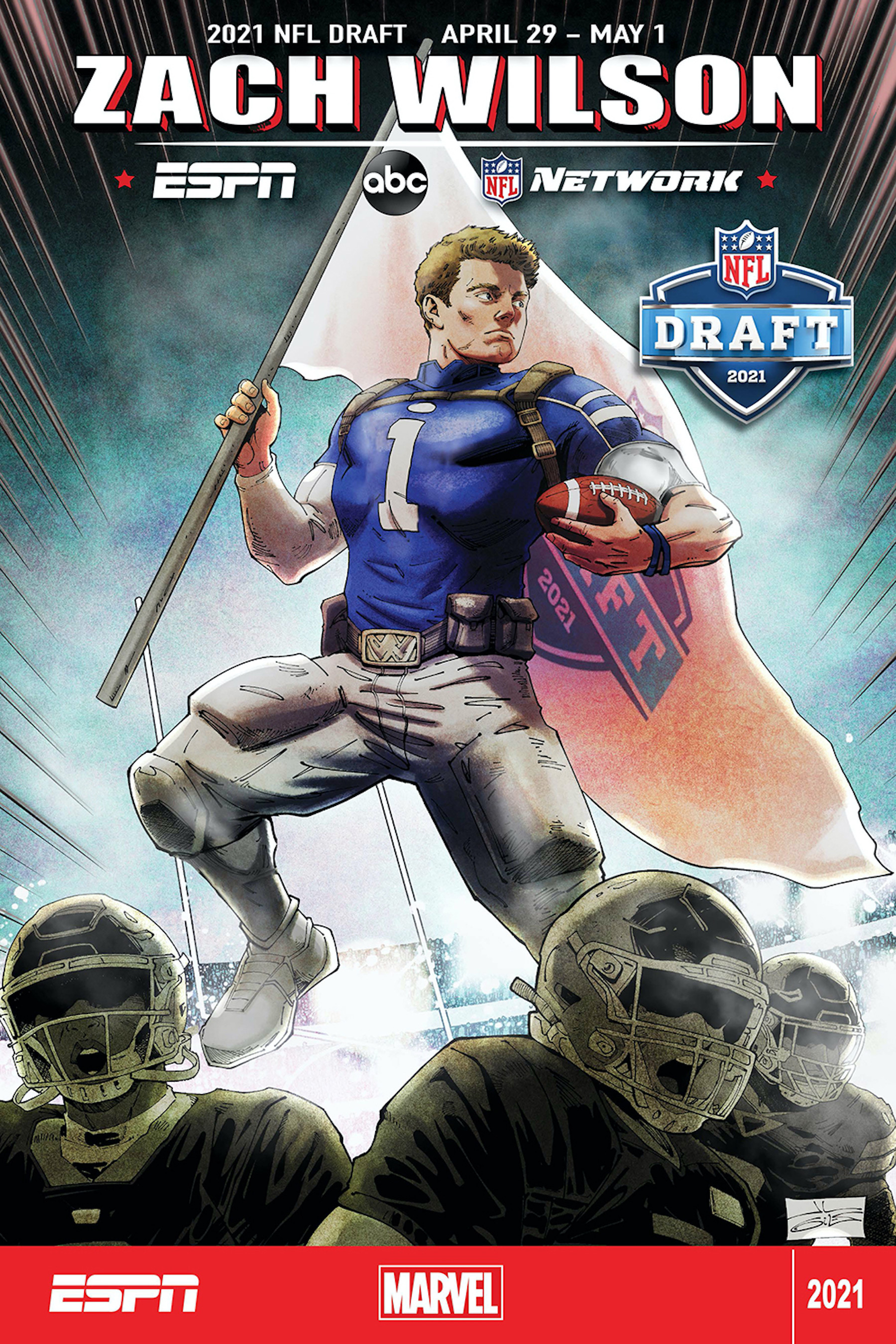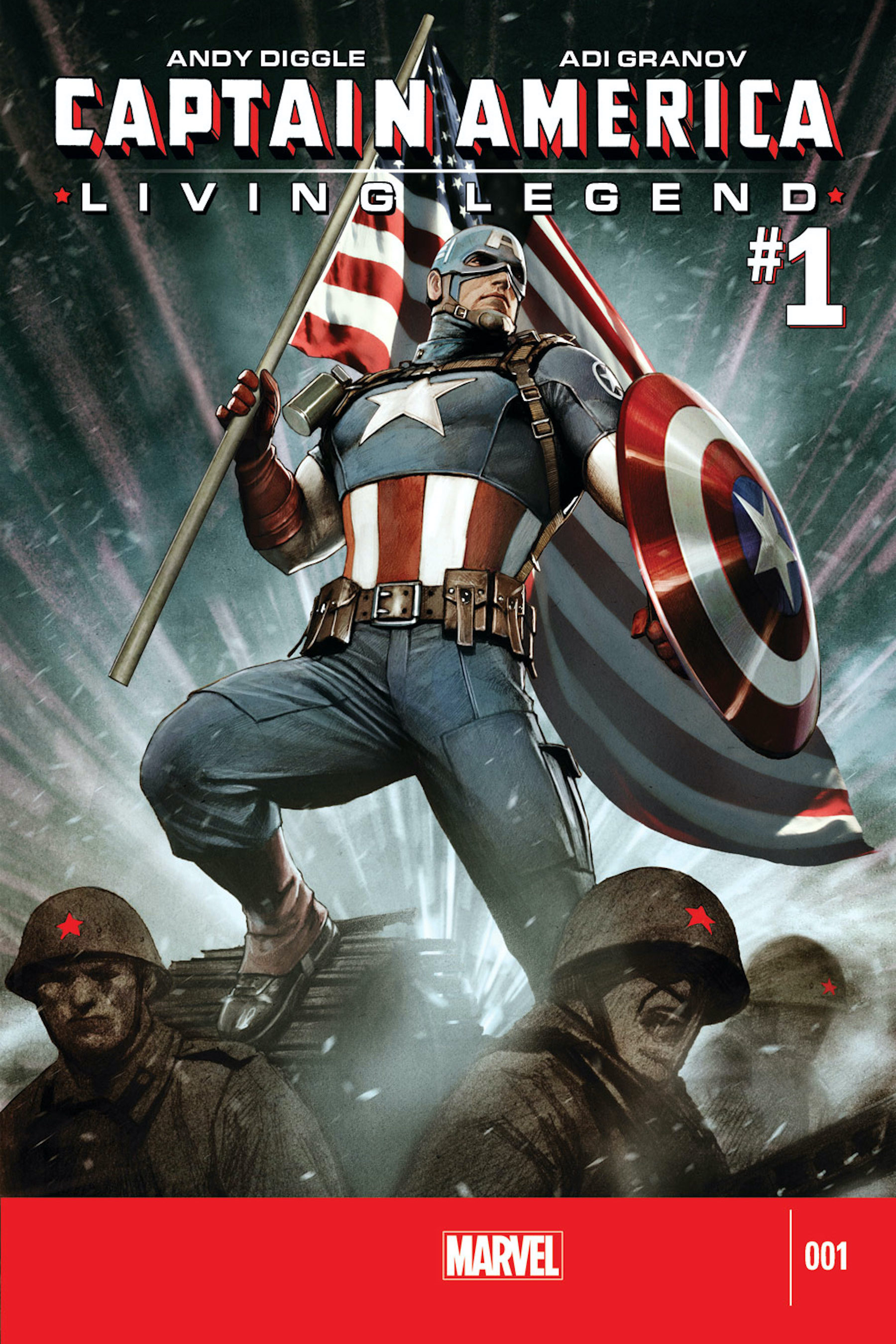 Zach Wilson by JL Giles and Ian Herring, after CAPTAIN AMERICA: LIVING LEGEND # 1 by Adi Granov